This is a Twitterscape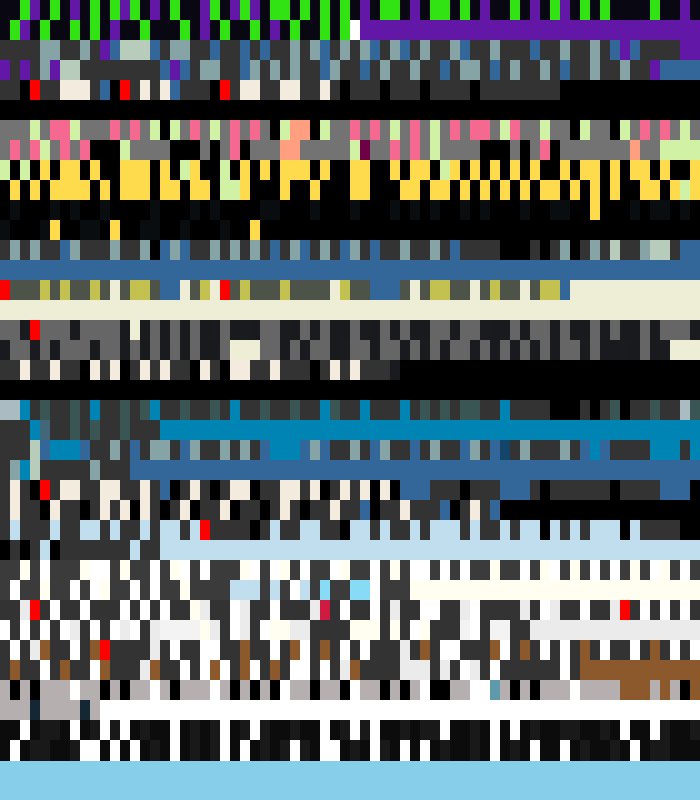 This is a digital representation of Twitter's public timeline at Friday, March 29, 2013 2:55:44. When creating a Twitterscape, this app:
Pulls the Twitter timeline, now!
Creates an image from the tweet and its author's profile colors.
Saves the image for you.
How cool is that?
Do your friends know about Twitterscap.es?
The following users contributed to this Twitterscape:
Warning: these are often NSFW